PATA Days 2022: France, Aix-en-Provence, 26-30 September, 2022
Dear colleagues,
We are happy to announce that the organization of the PATA Days in France has progressed: the conference will occur during the last week of September 2022, i.e. from 26th (Monday) to 30th (Friday). Obviously, this is always depending on the sanitary situation.
We have now edited a new website for information and registration to the conference. Please link to this page: https://patadays-2022.sciencesconf.org/. This page will no longer be updated.
General conditions to enter France are available here: https://www.diplomatie.gouv.fr/en/coming-to-france/
Updated conditions to enter France during the pandemic are accessible here: https://www.diplomatie.gouv.fr/en/coming-to-france/coming-to-france-your-covid-19-questions-answered/
The venue will be in Provence, Southeastern France, close to Aix-En-Provence. We are still in the process of site selection. We have identified several beautiful sites around Aix-en-Provence and Cavaillon.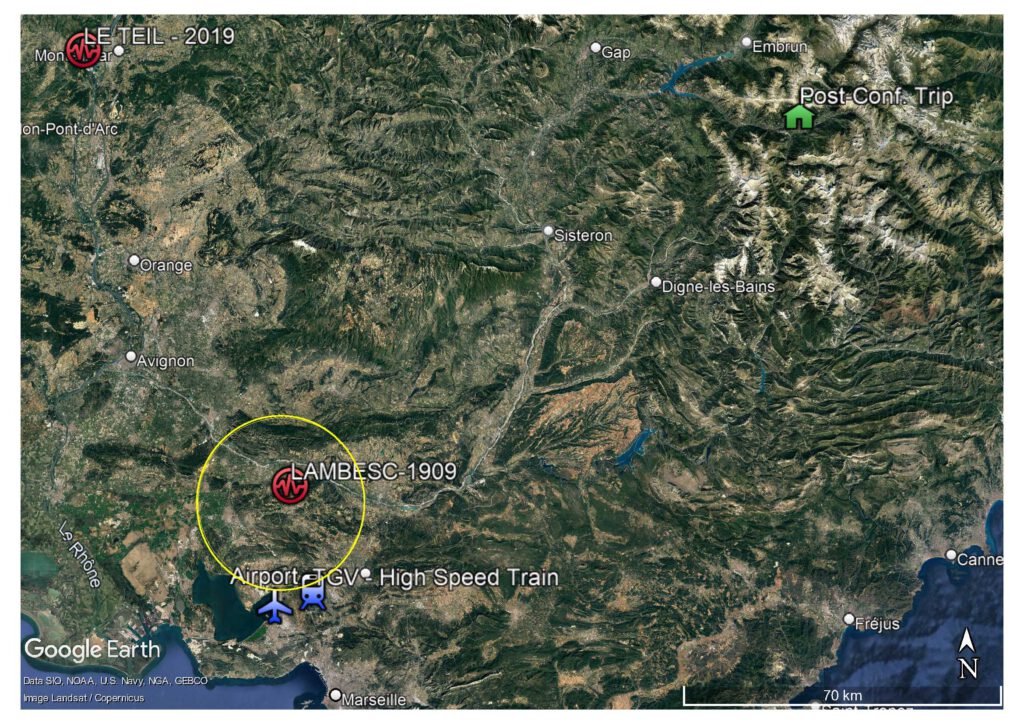 The call of tenders is open to offer you the best solution. In any case, we will select a site where the attendance will be grouped, to foster exchanges, following the "philosophy" of the previous PATA Days conferences.
Prices will be all-included (registration, accommodation, meals, 2 field-trips with transit by bus). We are targeting a fee of ~600-700 €, considering the price level in France and the sponsoring that was already prospected. We are seeking a site where there will be the opportunity to share the accommodation and then reduce the fee.
So far, the program that we have established is as following:
Preliminary Programme
Arrival on Sunday (25 Sep.)
Monday (26 Sep.)
Visit of the 1909 M6 Lambesc Earthquake epicentral zone (damages to buildings, trenches across the causative fault): see this paper
Ice-breaker in the evening in a local winery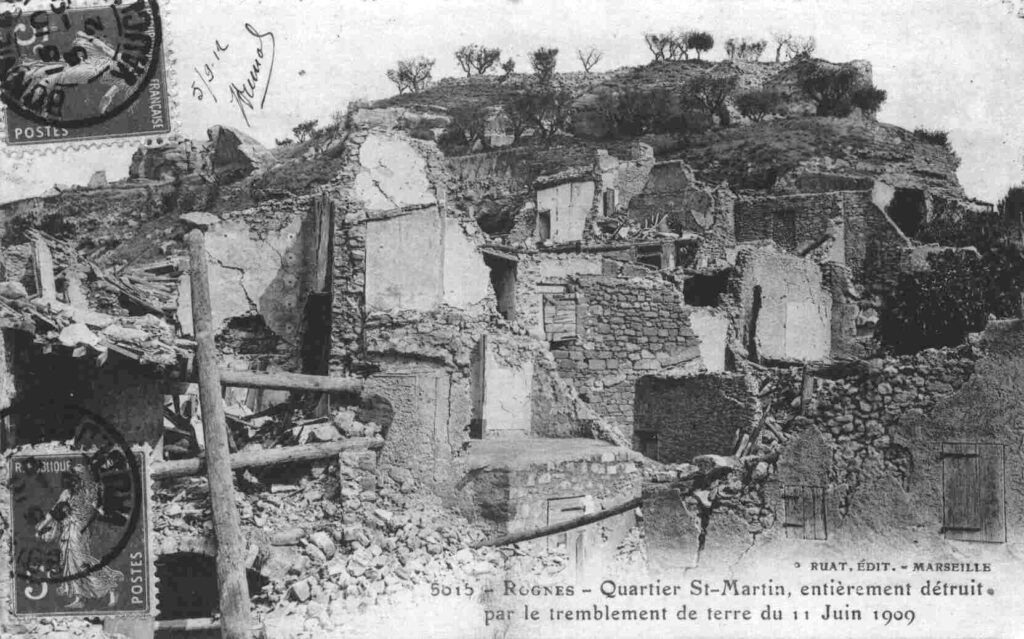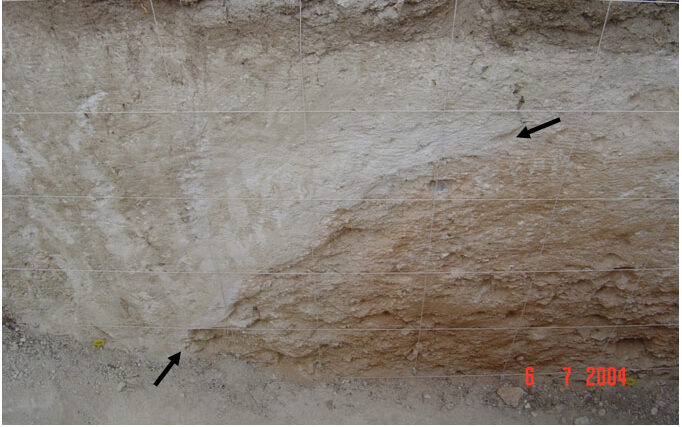 Tuesday to Thursday (27 to 29 Sep.): Conference at the venue
Session program of the conference (posters and oral communications), with a local leader (leading convener and review process organization), includes:
Tuesday
Wednesday
Thursday
Friday (30 Sep.)
Field trip to Le Teil surface rupturing earthquake (M5, 11 Nov., 2019) area; visit of trenches: see this paper.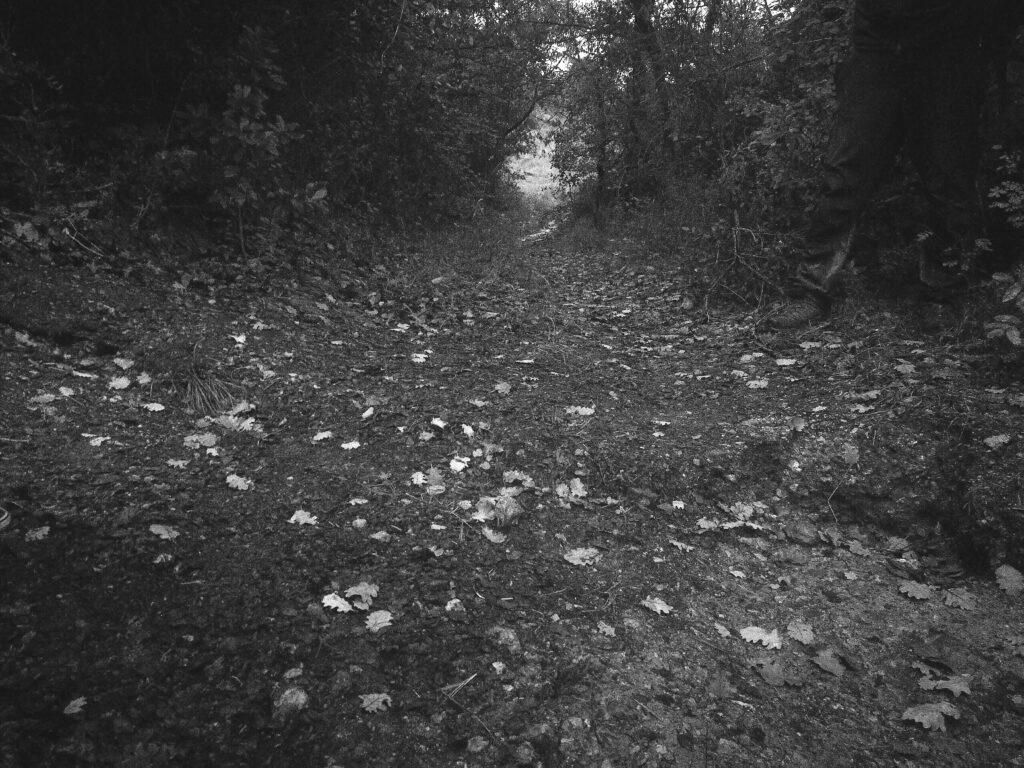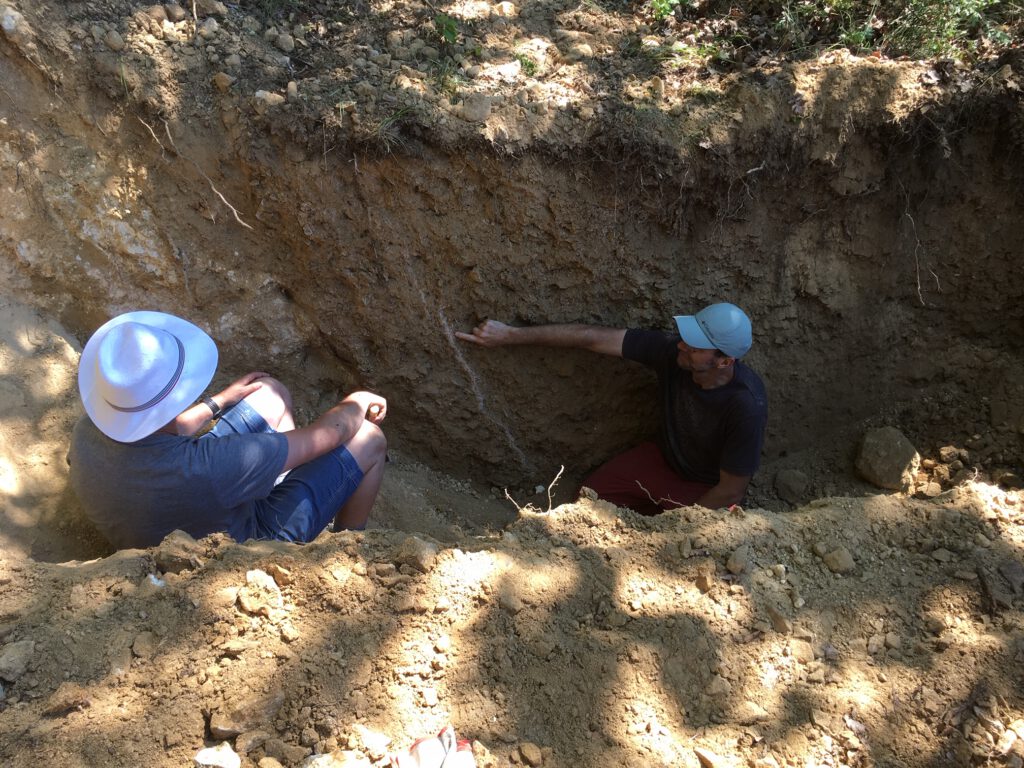 Our colleagues Christian Sue and Riccardo Vassallo (IsTERRE), Christophe Larroque (Géoazur) and Hervé Jomard (IRSN) are organizing a post-conference field trip in the high chain of the Alps (1 – 3 Oct.) for a reduced (and trained!) set of attendees. This is one of the most active areas with damaging earthquakes (1959, Ubaye), crossed by several active faults.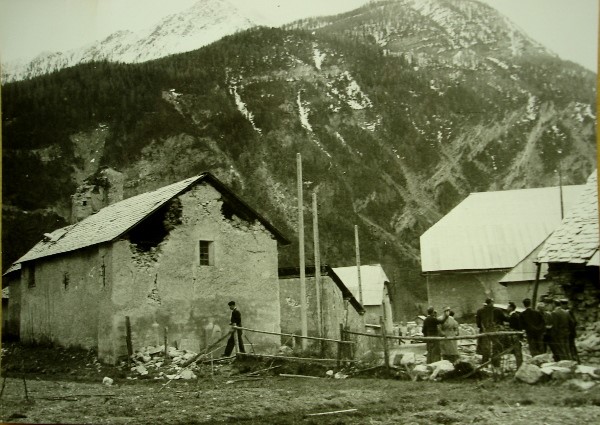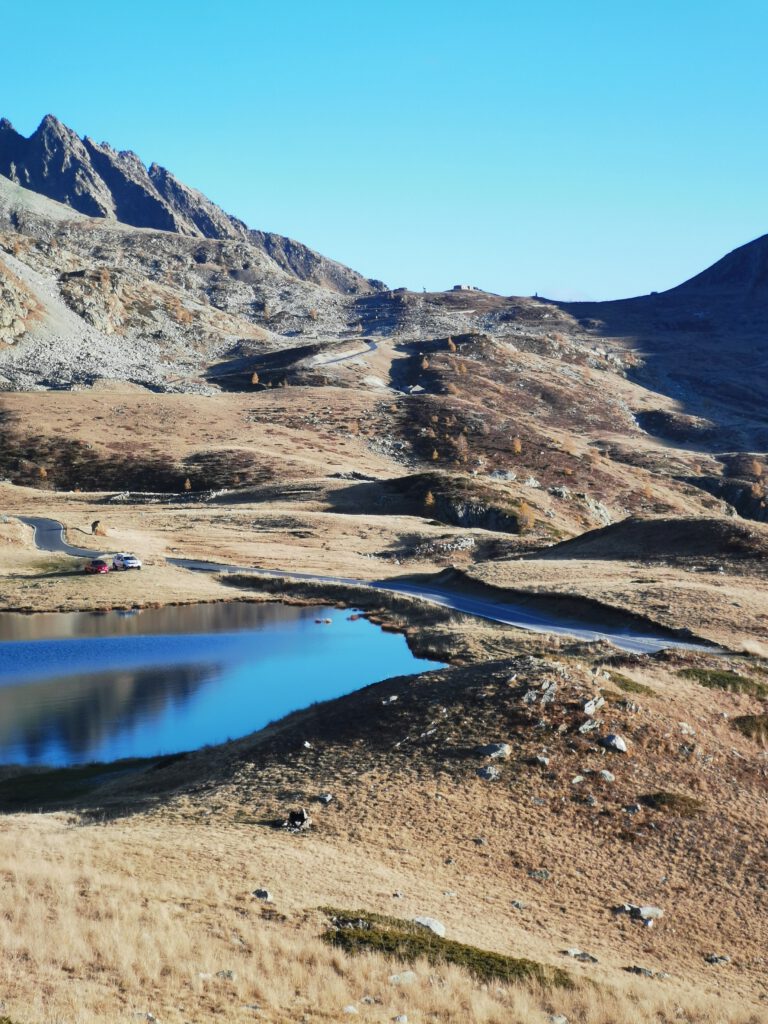 Learn more about the detailed programme and the field trips here.
We will regularly update this webpage and the rest of the website to appropriately inform you on how to participate, when to submit your work, and which logistical solution would be the most relevant to you.
See you soon in France!
Stéphane Baize (IRSN, Fontenay-Aux-Roses) and Magali Rizza (CEREGE, Aix-En-Provence)